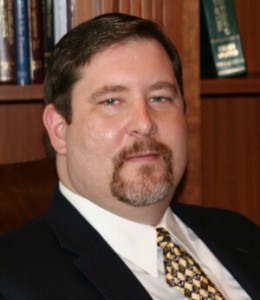 The term "patent troll" conjures up all kinds of images and ideas, but what is a patent troll?  The answer is that there is really no universally accepted definition of what a patent troll is.  In the most common sense of the term, it is usually reserved for those who acquire patents from inventors or companies, perhaps through bankruptcy, auction or otherwise, and then turn around and sue giants of industry for patent infringement.  In this situation, patent trolls are typically extremely well funded, they are not engaging in any commerce, so they do not fear a patent infringement counter-claim because they are not infringing, or doing, anything.
Over time, however, as the debate has matured and many with a patent reform agenda seek to weaken patent rights in hopes of solving their short-term litigation concerns, the term patent troll has morphed to mean any non-practicing entity. Such a definition of patent troll is overly broad, though, because it collects many entities that are simply not doing anything other than pursuing the American dream. These individuals and entities include universities, independent inventors, research & development companies, and federal laboratories. Indeed, such a list of innovators has typically been one that has been celebrated, not reviled.
But there are, of course, bad actors.