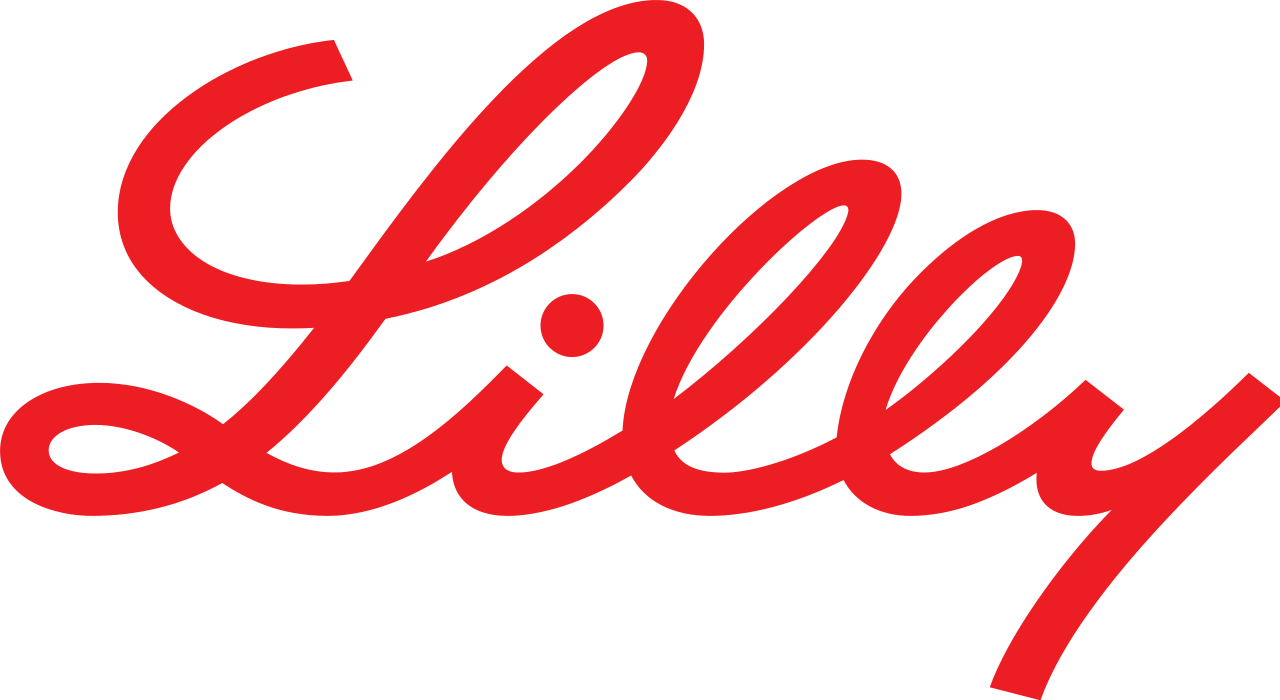 Several weeks ago, a final written decision issued by the Patent Trial and Appeal Board (PTAB) upheld a series of 22 claims from a patent owned by Indianapolis-based drugmaker Eli Lilly & Company. This decision ends an inter partes review (IPR), which was initially petitioned by Chicago-based generic pharmaceutical firm Neptune Generics to challenge a patent covering Alimta, a drug approved by the U.S. Food and Drug Administration (FDA) as a treatment for patients with advanced nonsquamous non-small cell lung cancer (NSCLC).
The Eli Lilly patent challenged by Neptune in the IPR was U.S. Patent No. 7772209, titled Antifolate Combination Therapies. Issued in August 2010, it covers a method for administering pemetrexed disodium to a patient in need thereof by administering effective amounts of folic acid and a methylmalonic acid lowering agent followed by administering an effective amount of pemetrexed disodium; the particular methylmalonic acid lowering agent used by the treatment is vitamin B12. The use of vitamin B12 in the treatment helps to reduce the cytotoxic activity which antifolates can create in a patient's body when that patient is undergoing chemotherapy, helping to limit the potentially life-threatening toxicity which antifolates can cause in the human body.
Earlier today, the United States Court of Appeals for the Federal Circuit affirmed an earlier District Court decision regarding the validity of Eli Lilly's compound patent for Alimta® (pemetrexed). The compound patent provides protection for Alimta in the U.S. through January of 2017 and, as the result of this Federal Circuit decision, the relevant claims have had their validity confirmed.  See Eli Lilly Co. v. Teva Parenteral Medicines, Inc. et al (August 24, 2012).
"We are pleased with today's ruling from the Court of Appeals affirming the validity of the compound patent for Alimta," said Robert A. Armitage, senior vice president and general counsel for Lilly. "By affirming the district court ruling, we believe that the Court fairly applied long-standing patent law principles. Protection of intellectual property rights is extremely important to the biopharmaceutical industry and the physicians and patients we serve, as these rights help support the development of the next generation of innovative medicines to treat unmet medical needs."