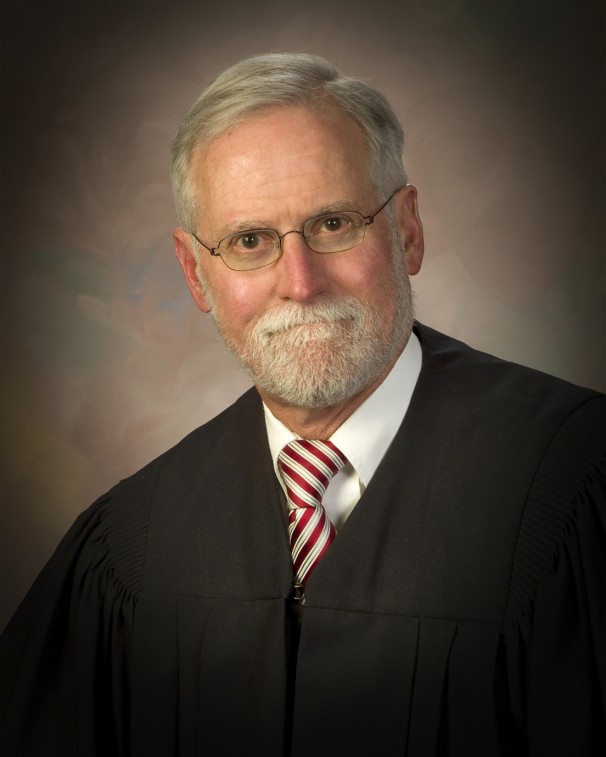 Recently, in a 135-page opinion, Judge William C. Bryson (left), sitting by designation as a trial judge for the United States Federal District Court for the Eastern District of Texas, found that Allergan's RESTASIS patents were infringed by Teva Pharmaceuticals USA, but that Teva had demonstrated invalidity of those RESTASIS patents by clear and convincing evidence.
"We are disappointed by the Federal District Court's decision on the RESTASIS® patents. We are carefully reviewing the decision and are considering all options," said Robert D. Bailey, Chief Legal Officer for Allergan. "Allergan remains committed to vigorously defending the intellectual property of our products, which allows us to continue to invest in developing and bringing forward new medicines for millions of patients."
The patents include United States Patent Nos. 8,629,111; 8,648,048; 8,685,930 and 9,248,191. These patents, along with United States Patent Nos. 8,633,162 and 8,642,556, are listed in the Orange Book for RESTASIS® and expire on August 27, 2024.