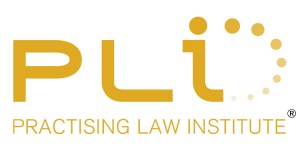 We here at the Practising Law Institute are pretty excited at how this past week's 6th Annual Patent Law Institute exceeded expectations in the caliber and frankness of the featured panelists. The panels ranged from patent prosecution and litigation, to strategic and transactional discussions, to the ultimate in panels: the judges' panel where federal & district court judges discussed the most relevant issues facing their courts along with some of the top patent attorneys in the country. If you missed this amazing institute, you're not out of luck! The Patent Law Institute will have a second run in San Francisco, California from March 19-20, 2012, and registration is still open. Until then, here is a list of highlights, a best of the best if you will, from select panels throughout the Patent Law Institute. (more…)
Welcome to day 2 of the Patent Law Institute! The live blog will continue throughout the day, as will the live tweeting (@plipatentlaw, #PatentLawInstitute). The first panel we are reporting from this morning is entitled, "Litigating Against Non-Practising Entities," and features P. Anthony Sammi, Partner at Skadden, Arps, Slate, Meagher & Flom LLP concentrating his practice on litigating intellectual property cases, particularly high-technology patent cases, at the trial level. Sammi shares proven strategies for defeating NPEs and explains the difference about litigating against an NPE. If you missed out today, you'll be able to see this panel live in San Francisco on March 19-20th. Here are the highlights: (more…)
Patent law heavyweights will convene for what looks to be two very special days in New York City at PLI's 6th Annual Patent Law Institute on February 16-17th.
Chief Judge Randall Rader of the Federal Circuit will participate in an all-star dialogue panel between the bench and bar along with United States District Judge William Young and nationally-recognized expert practitioners Donald Dunner, Seth Waxman and Dean John Whealan of the George Washington University Law School.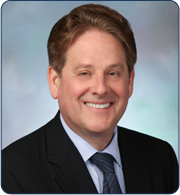 Robert Stoll, who recently retired as Commissioner for Patents at the USPTO, is slated to open the program with a PTO keynote address. Commissioner Stoll is expected to report the latest developments regarding the PTO's on-going implementation of the America Invents Act and other critical PTO developments.
Co-Chairs Scott M. Alter (Faegre Baker Daniels LLP), Douglas R. Nemec (Skadden, Arps, Slate, Meagher & Flom LLP) and John M. White (Berenato & White; Director of Patent Professional Development, Practising Law Institute) will navigate attendees through 6 exciting plenary sessions that discuss the practice impacts of recent Supreme Court and Federal Circuit decisions, AIA changes, current critical patent issues from the corporate counsel perspective, views from the District Court bench, the never-ending PTO changes and for good measure, an hour of legal ethics credit! (more…)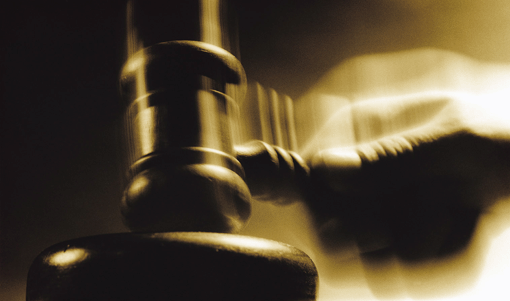 Michael J. Sacksteder, Partner at Fenwick & West, sent along this alert he wrote with colleagues Ryan J.  Marton and Guinevere Jobson.
The Federal Circuit has taken away another tool used by patent plaintiffs to keep lawsuits in the Eastern District of Texas in spite of motions to transfer by defendants. "Non-practicing entities" (known as NPEs or sometimes by a more disparaging term) often attempt to make their lawsuits "stick" in the Eastern District by incorporating in Texas and/or by establishing a "headquarters" in that district. (One of the authors has considered performing an empirical study of how many NPEs list their address as 104 E. Houston Street in Marshall, Texas. 104 E. Houston Street is located next door to the Federal courthouse in Marshall). When considering venue transfer motions, Eastern District judges had previously declined to examine whether such tactics were motivated by litigation strategy or by other considerations. A recent Federal Circuit ruling changes that.
On November 8, 2010, the Federal Circuit in In re Microsoft Corp., No. 944 (Fed. Cir. Nov. 8, 2010) granted Microsoft's petition for a writ of mandamus finding the District Court's denial of Microsoft's motion to transfer pursuant to 28 U.S.C. §1404(a). The Federal Circuit determined that the denial was a clear abuse of discretion and ordered the case to be transferred to the Western District of Washington as the more convenient forum. (more…)