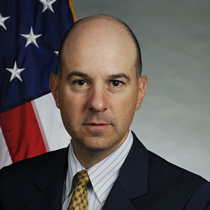 As Director of the USPTO and Under Secretary of Commerce for Intellectual Property, David Kappos is a busy, busy individual. Just look at the year the USPTO had in 2011: they issued more utility patents last year than they ever have in any year prior, they reduced the backlog of unexamined patent applications to below 665,000, and expanded the Peer-to-Patent (P2P) pilot program to strengthen the patent examination process. And don't forget about the enactment of the America Invents Act!
Considering the success of 2011, it is of no surprise that Kappos is excited about the prospects of what's to come for the USPTO in 2012. On Director's Forum: David Kappos' Public Blog, Kappos lays out what his game plan is for the agency in the new year. Below are the patent driven highlights: (more…)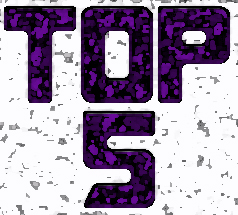 Today we continue our weekly installment highlighting the best of the patent blogosphere from the past week. Highlights include the anticipated revisions to the Patent Bar, a conflict of interest for U.S. Supreme Court Justice Breyer, and an update from the USPTO's collaborations in improving the patent system via open access.
1. IP Watchdog: PTO Updates Patent Bar Exam to Test AIA & Appeal Rules – The Patent Bar will change to reflect the new rules incarnated by the America Invents Act. This post outlines what new topics will be tested and how the USPTO has established a trend in making sure the exam is as up to date as possible. The new Patent Bar exam will debut January 31, 2012. For information regarding PLI's Patent Bar Review (Jan. 11-15, 2012), click here.
2. Peer To Patent: Improving Patent Systems through Open Access– The USPTO hosted its Second Annual Prior Art Collaboration Conference in October 2011, and this post provides the proceedings that developed during the conference. Participants such as WIPO, the European Patent Office, the U.K. Intellectual Property Office, IP Australia, the Japan Patent Office, and the Korea Intellectual Property Office discussed ways in which the patent offices and the public could work together to improve access to prior art. (more…)