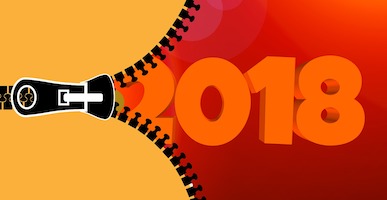 Each year, I ask a panel of industry experts to make predictions for the upcoming year, and to identify particular news, stories or events they will be watching with interest. See Predictions for 2018 and Topics to Watch in 2018.
Given that several industry insiders were willing to make their own predictions, it seems only fair for me to likewise go out on a limb and make my own predictions.
First, I predict that the United States Supreme Court will find post grant procedures under the America Invents Act to be unconstitutional. It is my belief they took Oil States not as a patent case, but rather as an Administrative State case, and if that is correct, this could be the first in a series of decisions over a number of years that will pull authority back from the growing Administrative State and toward the Judiciary.