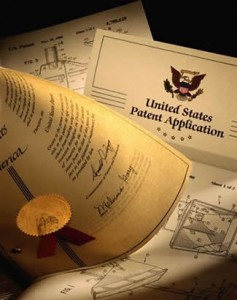 Here is our latest weekly installment of Reexamination Requests from Scott Daniels, of Reexamination Alert and Practice Center Contributor…
Perhaps more than any other inventor, Ronald Katz has been the target of rivals' requests for reexamination.  This was certainly true this past week, when requests were filed against five Katz telephone system patents (see ex parte Request Nos. (1), (3) to (5) & (10)).  According to Patent Office assignment records, the five patents are owned by General Electric Capital.
Vicor requested reexamination of a SynQor power converter patent (see inter partes Request No. (5)).  Synqor has sued a number of companies, including Ericsson, for infringement of that patent.
And Ford has requested reexamination of a GM patent for a car body structure, specifically a roof panel-side frame construction (see inter partes Request No. (3)).